54+ Five-Star Google Reviews
"Attorney Divelbiss is bright, hard-working, and well-versed in criminal law. His legal writing is superb, and his commitment to his clients is outstanding. He will fight for you and offer you the best defense possible. Additionally, he is a pleasure to work with. I fully endorse this lawyer."

J.S.
54+ Five-Star Google Reviews
"I hired Zachary after I found myself charged with a felony. He put me at ease right away and during the whole process he explained each step to where I understood everything and was always available for any questions I had. "

S.N.
54+ Five-Star Google Reviews
"Attorney Zachary is a brilliant attorney, I highly recommend his company to resolve any legal/criminal matter satisfactorily. He still continue to work on my case to tie some loose ends. He is intelligent , prompt and a problem solver. I thank him a million times to protect my dignity and reputation."

D.G.
54+ Five-Star Google Reviews
"I have had the pleasure of working with Mr. Divelbiss in the past and know him to be a hard working professional. His attention to detail and care for his clients set him apart from the rest!"

Joshua Black, Attorney
54+ Five-Star Google Reviews
"Attorney Divelbiss is a hard worker and will advocate for his clients with an attention to detail that you don't see very often these days."

Brandon White, Attorney
54+ Five-Star Google Reviews
"Attorney Divelbiss is bright, hard-working, and well-versed in criminal law. His legal writing is superb, and his commitment to his clients is outstanding. He will fight for you and offer you the best defense possible. Additionally, he is a pleasure to work with. I fully endorse this lawyer."

Josephine Hallam, Attorney
54+ Five-Star Google Reviews
"Mr. Divelbiss and I worked in the same office, although we were at different law firms. He was eager to learn and developed a reputation for honesty and zealous advocacy."

Kristopher Califano, Attorney

54+ Five-Star Google Reviews
"Mr. Divelbiss is a GREAT attorney, very honest and reliable. He takes his times with every client and answers all questions and concerns. Is been a pleasure working with Mr. Divelbiss and he serves his clients very well!"

Allen Hsu, Attorney
If you or a loved one has been arrested on suspicion of criminal charges, you need a lawyer to protect your rights. Future First Criminal Law can help you.
Mesa Criminal Defense Lawyers
Mesa is one of the most well-known cities in Arizona for having a strict criminal justice system. If you face criminal charges in Mesa, dealing with the legal proceedings could be tough on your own.
Suppose you are interested in protecting your rights in court and preserving your reputation. In that case, consider hiring a Mesa criminal defense lawyer from Future First Criminal Law. They have the knowledge and experience to assist you.
How Can Mesa Criminal Defense Lawyers Help You?
So you have been charged with a crime and want to fight for your rights in the Mesa criminal law system. Mesa criminal defense lawyers can help you to do just that.
A skilled criminal defense lawyer will assess the facts and details of your case, explain the legal proceedings to you, and help you understand all available options.
Your criminal defense lawyer will guide you during a criminal investigation and provide you with legal representation in your journey through the criminal justice system. Look for an lawyer with years of experience in criminal law to ensure all possible solutions for your case are explored.
The criminal defense lawyers at Future First Criminal Law have years of proven experience in defending people against criminal charges. Whether you made a mistake, were falsely accused, or the charges were in the past and you want to expunge your criminal record, an experienced criminal defense lawyer at Future First Criminal Law is here to help.
Contact us today for your free consultation: https://futurefirst.law/contact-us/
What Is A Criminal Defense Lawyer?
Criminal defense lawyers are professionals in criminal law. They know how to defend you from criminal charges that can have life-changing consequences. They can help you protect your rights and fight for reduced penalties, such as receiving a probation order rather than jail time.
A criminal defense lawyer is a person who has completed a law degree and has been admitted to practice before a court of law. A criminal defense lawyer mainly represents individuals accused of committing crimes or those facing criminal charges.
The primary responsibility of these lawyers is to ensure that their clients receive fair treatment by the judicial system and are not penalized without just cause.
What Does A Mesa Criminal Lawyer Do?
A criminal lawyer is a person who practices criminal law. Individuals hire them for representation during a trial or advise them on whether to take an offered plea deal by explaining the consequences of a guilty plea.
A criminal lawyer's responsibilities vary depending on the case they are handling. In most cases, a criminal lawyer will provide legal advice to their clients, prepare them for court proceedings, and represent them in court. A criminal lawyer may also investigate the crime and gather further evidence on behalf of their client.
How To Choose A Mesa Criminal Defense Lawyer
An experienced Mesa criminal defense lawyer can help to protect your rights in Mesa's strict criminal justice system
Consider the following factors when selecting a criminal defense attorney:
Experience in managing criminal defense cases
Relevant practice areas
Past case experiences
The criminal defense strategy they have used in the past cases
The flexibility of working and affordable legal fees.
At Future First Criminal Law, we strive to bring the most favorable outcome for our cases. We serve Mesa, Phoenix, and other parts of Arizona. Contact us today to get help with your case.
| | |
| --- | --- |
| | 54+ Five-Star Google Reviews |
Allen Hsu, Attorney
"Mr. Divelbiss is a GREAT attorney, very honest and reliable. He takes his times with every client and answers all questions and concerns. It has been a pleasure working with Mr. Divelbiss and he serves his clients very well!"

| | |
| --- | --- |
| | 2999 N. 44th St. Suite 307, Phoenix, AZ 85018 |
| | |
| --- | --- |
| | 8650 N. 35th Ave. Suite 110, Phoenix, AZ 85018 |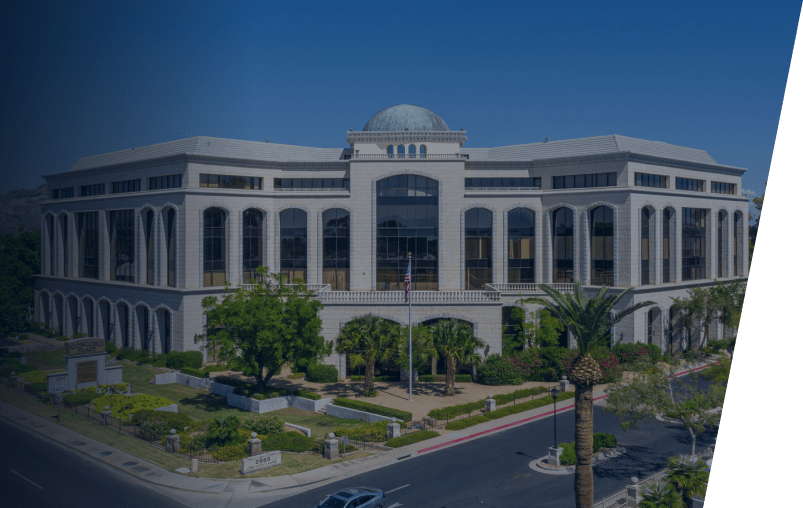 | | |
| --- | --- |
| | 2999 N. 44th St. Suite 307, Phoenix, AZ 85018 |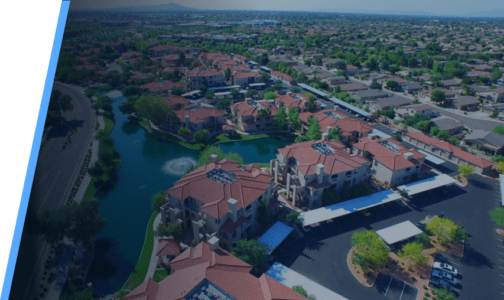 | | |
| --- | --- |
| | 8650 N. 35th Ave. Suite 110, Phoenix, AZ 85018 |
Serving the Greater Phoenix Area
Maricopa County
Avondale, Buckeye, Chandler, Gilbert, Glendale, Goodyear, Mesa, Phoenix, Scottsdale, Surprise, Tempe