54+ Five-Star Google Reviews
"Attorney Divelbiss is bright, hard-working, and well-versed in criminal law. His legal writing is superb, and his commitment to his clients is outstanding. He will fight for you and offer you the best defense possible. Additionally, he is a pleasure to work with. I fully endorse this lawyer."

J.S.
54+ Five-Star Google Reviews
"I hired Zachary after I found myself charged with a felony. He put me at ease right away and during the whole process he explained each step to where I understood everything and was always available for any questions I had. "

S.N.
54+ Five-Star Google Reviews
"Attorney Zachary is a brilliant attorney, I highly recommend his company to resolve any legal/criminal matter satisfactorily. He still continue to work on my case to tie some loose ends. He is intelligent , prompt and a problem solver. I thank him a million times to protect my dignity and reputation."

D.G.
54+ Five-Star Google Reviews
"I have had the pleasure of working with Mr. Divelbiss in the past and know him to be a hard working professional. His attention to detail and care for his clients set him apart from the rest!"

Joshua Black, Attorney
54+ Five-Star Google Reviews
"Attorney Divelbiss is a hard worker and will advocate for his clients with an attention to detail that you don't see very often these days."

Brandon White, Attorney
54+ Five-Star Google Reviews
"Attorney Divelbiss is bright, hard-working, and well-versed in criminal law. His legal writing is superb, and his commitment to his clients is outstanding. He will fight for you and offer you the best defense possible. Additionally, he is a pleasure to work with. I fully endorse this lawyer."

Josephine Hallam, Attorney
54+ Five-Star Google Reviews
"Mr. Divelbiss and I worked in the same office, although we were at different law firms. He was eager to learn and developed a reputation for honesty and zealous advocacy."

Kristopher Califano, Attorney

54+ Five-Star Google Reviews
"Mr. Divelbiss is a GREAT attorney, very honest and reliable. He takes his times with every client and answers all questions and concerns. Is been a pleasure working with Mr. Divelbiss and he serves his clients very well!"

Allen Hsu, Attorney
Arizona DUI Laws
Phoenix Impaired Driving Laws
Driving under the influence, also known as driving drunk, is extremely dangerous and results in countless deaths each year.
Depending on where you live, DUI laws vary quite a bit. Having been arrested for a DUI, it's essential to familiarize yourself with the arresting state's laws and hire a DUI attorney. If it is your first arrest, a Phoenix DUI Lawyer will be able to guide you through the minefield of Arizona DUI laws.
It is well known that Arizona treats drunk driving cases harshly. The penalties for repeat offenses increase significantly with the first, second, and third offense convictions.
Getting the Basics Right on Arizona DUI
The state of Arizona has strict laws regarding drunken driving to deter it. BAC levels over 0.08% are illegal in Arizona while driving or physically controlling a vehicle. It is unlawful for a commercial driver's license holder to have more than 0.04% of blood alcohol in their system. 
Under Arizona's DUI laws, however, a "not-a-drop" principle is also applied to offenders under the age of 21. Underage drivers can be convicted of driving under the influence even if they have a trace of alcohol in their blood alcohol level. This is called baby DUI and results from the zero-tolerance policy toward underage drinking and driving. No evidence of impaired driving is required.
It is possible to be charged with misdemeanor DUI in Arizona if you are impaired, even to a minor degree, by alcohol or drugs. Despite a blood alcohol content below 0.08%, you might still be charged with DUI if the officer can prove you were even mildly impaired.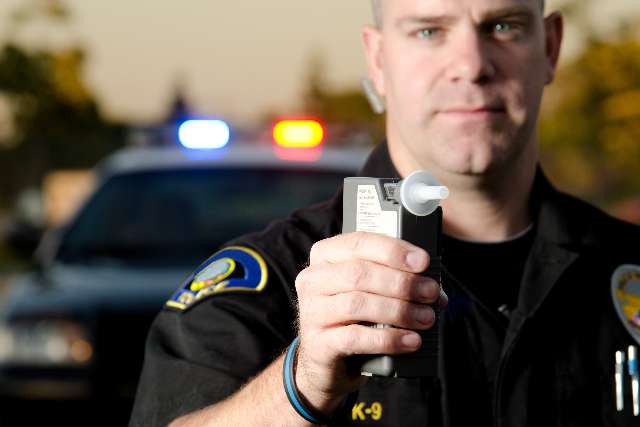 Categories of DUI
Misdemeanor DUI Convictions
A misdemeanor DUI involves slight impairment. A regular misdemeanor DUI conviction applies with a blood alcohol concentration of more than 0.08%.
The charge of extreme DUI is levied if a person has a blood alcohol concentration (BAC) of 0.15% or more within two hours of driving.
A blood alcohol concentration (BAC) greater than 0.20% within two hours of driving constitutes a misdemeanor super extreme DUI.
Felony Aggravated DUI Convictions
You can be charged with felony aggravated DUI charges if:
You commit a DUI while your license has been revoked, or you are under license suspension

Within the past seven years, you were convicted of two or more DUI offenses

A passenger under the age of 15 is in the vehicle with you

You drove in the wrong direction on a highway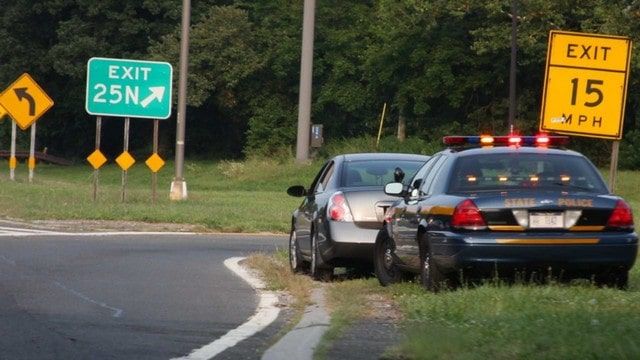 How Is Impairment Assessed?
Police officers will conduct field sobriety, blood, or breath test to determine if you're impaired. If you fail the tests, you may be arrested for DUI.
Field sobriety test: You will be requested to get out of your vehicle and perform several basic physical tests to determine if there are any obvious impairments. Taking this test is not mandatory, and you can decline to do so.

Breath test: A breathalyzer test involves blowing into an instrument that gives the police officer a reading indicating how much alcohol you are likely to have in your blood. If your blood alcohol content is above the 0.08% limit, you may be arrested and taken to the police station for further investigation, and you may be required to undergo a second, more accurate breath test before a result can be obtained.

Urine test: Among the three tests to determine alcohol impairment, urine tests are the least accurate. Despite their inaccuracy, urine tests are increasingly used to detect illegal drugs in the body. As a result, urine tests are conducted in DUI / DWI cases where Arizona police suspect a driver may also be under the influence of drugs.
A refusal to submit to a chemical test may result in a one-year suspension, and a second refusal within seven years may result in a two-year suspension.
| | |
| --- | --- |
| | 54+ Five-Star Google Reviews |
Allen Hsu, Attorney
"Mr. Divelbiss is a GREAT attorney, very honest and reliable. He takes his times with every client and answers all questions and concerns. It has been a pleasure working with Mr. Divelbiss and he serves his clients very well!"

DUI Criminal Penalties
Punishments for DUI differ based on the facts of each case. BAC levels and previous convictions significantly affect the degree of punishment meted out. Punishments become progressively harsher as BAC levels increase.
The amount of jail time you will serve for DUI is determined by how many prior DUI convictions you have. If you are convicted of a first-offense DUI, it is mandatory that you serve a minimum of 10 days in jail. You can often reduce it to 1 day in jail if you agree to undergo drug screening, alcohol screening, education, and treatment.
A Tempe DUI lawyer can help you reduce the jail time you may face if you have been convicted of a serious DUI offense, such as extreme DUI, super extreme DUI, or repeat DUI.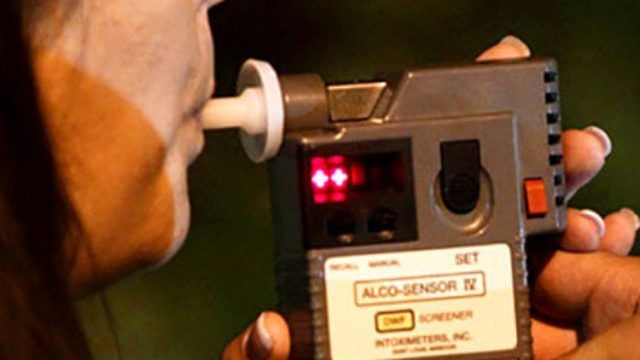 Regular Misdemeanor First Offense DUI Penalties 
As a first-time DUI offender with a blood alcohol concentration between 0.08% and 0.149%, the following penalties apply:
Driver's license suspension for at least 90 days
Jail time of ten days minimum – 9 days in jail can be a suspended sentence
A minimum fine of $1 480
Installation of a certified ignition interlock device (IID) in your car for one year
Regular Misdemeanor Second DUI Offense Penalties
The penalties for a second offense involving a BAC between 0.08% and 0.149% are as follows:
Driver's license suspension for at least 1-year – you might be able to get a restricted license after 45 days if an ignition interlock device has been installed
A minimum jail time of 90 days – 6 consecutive days is unavoidable. 24 days of house arrest.
Drug screening and alcohol screening can see the court suspend the balance
A minimum fine of $3,500
Installation of an IID in your car for one year
Probation: 5 years
30 Hours Community Service
Regular Misdemeanor Third DUI Offense Penalties 
The following penalties apply to third offenses involving blood alcohol concentration bac between 0.08% and 0.149%:
Revocation of your driver's license for one year
Jail time of at least 4 months
A minimum fine of $5,000
Installation of IID device in your car for two years
Probation: 10 years
The Arizona Governor's Office of Highway and Safety outlines the State codes which govern Arizona DUI laws if you need more detail.
Should You Hire a Lawyer?
DUI arrests can have long-lasting consequences for you, your family, and your workplace. If you fail to hire a lawyer, you could face a much more significant penalty than you deserve. A first DUI charge can result in license suspension, alcohol education, or other remedial courses.
Fortunately, we are here to help you. Contact an attorney at the scene of your arrest if you are facing a 2nd DUI in Arizona or, worse, a 3rd DUI in Arizona. You can rest assured that your rights will be protected and that your case will be handled in your best interests. All criminal matters fall under the attorney-client relationship and are protected.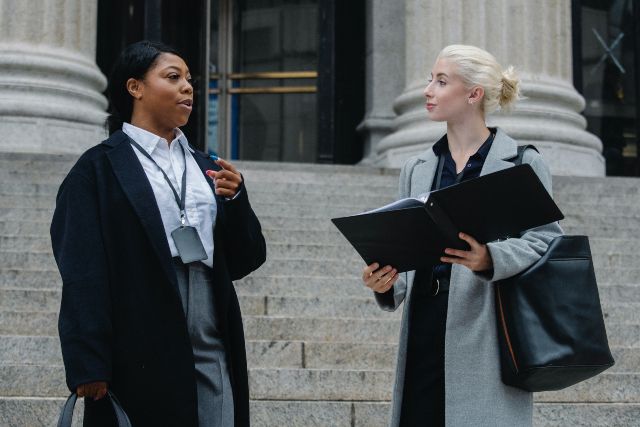 | | |
| --- | --- |
| | 2999 N. 44th St. Suite 307, Phoenix, AZ 85018 |
| | |
| --- | --- |
| | 8650 N. 35th Ave. Suite 110, Phoenix, AZ 85018 |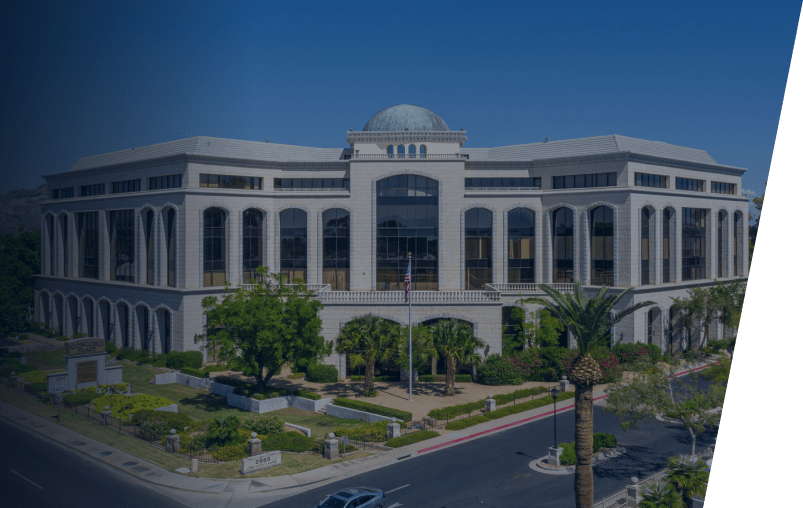 | | |
| --- | --- |
| | 2999 N. 44th St. Suite 307, Phoenix, AZ 85018 |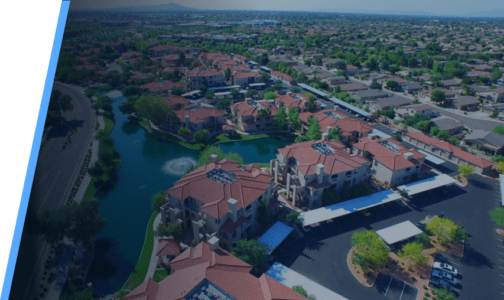 | | |
| --- | --- |
| | 8650 N. 35th Ave. Suite 110, Phoenix, AZ 85018 |
Serving the Greater Phoenix Area
Maricopa County
Avondale, Buckeye, Chandler, Gilbert, Glendale, Goodyear, Mesa, Phoenix, Scottsdale, Surprise, Tempe
Frequently Asked Questions
I'M INNOCENT! CAN YOU GET MY CASE DISMISSED?
Your content goes here. Edit or remove this text inline or in the module Content settings. You can also style every aspect of this content in the module Design settings and even apply custom CSS to this text in the module Advanced settings.
IF THE ALLEGED VICTIM DOES NOT WANT TO PRESS CHARGES, WILL THE CHARGES BE DROPPED?
Depending on the nature of the crime, even though a victim may withdraw from pressing charges, law enforcement (police and prosecutors) can still proceed with the charges if they choose to do so. This is very common in DUI situations and shoplifting but can happen with any crime.
WILL I HAVE TO GO TO TRIAL?
Ideally no, but it's not always avoidable. Once your case goes to trial, your verdict will be determined; by the jury. A criminal defense attorney's #1 goal is to resolve your case before it ever goes to trial to have the best chances of a favorable outcome. If your case does go to trial, we'll be there to defend you.
IF I AM OFFERED A PLEA DEAL, SHOULD I TAKE IT?
Accepting a plea deal can help get a reduced charge, like having a felony reduced to a misdemeanor. That can have a massive impact on an individual trying to retain their professional license or protect their career prospects. But taking the plea deal isn't always in your best interests — It's the same as admitting guilt to a crime. This limits your lawyers' ability to enforce your civil rights and get you the MOST favorable outcome possible (which could be getting your charges dropped).
DO I REALLY NEED A LAWYER IF I INTEND TO PLEAD GUILTY?
Although a lawyer can't control whether you plead guilty or not guilty, they can provide you with the legal knowledge you need to make an informed decision. A lawyer will ensure your rights are protected, work with the courts to get you a reduced charge, a make sure you understand the process and the future implications of a guilty plea.
WHAT DOES GUILTY "BEYOND A REASONABLE DOUBT" MEAN?
During a trial, the prosecutor will present evidence to the court aimed to prove the defendants' guilt. Upon assessing the evidence, if the jurors and judge are only able to draw one reasonable conclusion –that you were guilty– It is referred to as guilty beyond a reasonable doubt. There is simply no doubt of the defendants' guilt and no other reasonable explanations based on the evidence shown.
WHAT IS THE JURY'S ROLE IN A CRIMINAL TRIAL?
The primary role of a jury is to determine innocence or guilt. They assess all evidence presented in a case, review facts, ask questions, and discuss amongst themselves until they conclude. The jurors must all come to the same conclusion; otherwise, it results in a "hung jury" and can lead to a mistrial.