If you have been arrested for drug possession in Phoenix and need an experienced criminal lawyer in Arizona, look no further than the team at Future First Criminal Law. Our experienced Phoenix drug possession lawyers will work with you to find the most effective way to navigate your criminal charges of dangerous drug possession and work towards the best possible outcome.
Having an experienced defense lawyer representing you in the Arizona Court System is extremely helpful and may ultimately make a major difference in the drug possession charge you are facing versus the final verdict of your case.
There are a variety of charges and associated penalties in the criminal justice system that can come with an Arizona drug crime charge, which we will touch on briefly below. Contact us immediately to get the representation you deserve for your case. Under the "contact us" tab on the website, you can schedule an appointment or request a free consultation.
During your consultation, we will be able to discuss your charges, the circumstances of your arrest, your criminal history, and identify possible options for navigating your court case.
Read more below about Arizona drug law, and contact us today to begin building your defense.
Arizona Drug Charges And Penalties
Drug Penalties
Possession of any dangerous drugs (or prescription drugs) is automatically considered at least a Class 4 Felony in Arizona, but with the right representation, you may be able to negotiate down to a lower charge. In some cases, a lawyer can get your felony dropped to a misdemeanor.
A misdemeanor is considered to be a "lesser" crime and therefore has less serious penalties associated with it. However, a misdemeanor on your record can lead to future issues with employment, housing, or navigating future charges if you were to be back in court at a later date with a different case.
It is important to understand any Arizona drug charge starts as a felony under Arizona law (A.R.S. §13-3405). The only time you are allowed to be in possession of marijuana is if you are a licensed medical marijuana user, and then you are only allowed to be in possession of 2.5 ounces.
Class 4 felonies come with maximum penalties of years in prison, years of probation, and up to thousands of dollars in fines and fees, meaning that being found guilty of possession of any drug in Arizona can ruin your life forever. Our criminal defense lawyers will work with you to determine the most appropriate course of action for your case to pursue minimum sentencing penalties and seek the best possible outcome for you.
Things That Affect Your Drug Possession Charges
There are many things that go into determining the extent of your charges and the severity of your punishments. Below are a few things that are immediately explored by a judge:
Amount of the substance(s)
Schedule

 

of the substance
Determining if you were in possession for distribution, use, or manufacturing of the substance
Your criminal history
The evidence against you
When you are working with the team at Future First Criminal Law, you can be confident that we will investigate each of these factors to determine what direction we will take in your case. When we are certain that we understand each detail of your charge, we will be able to move forward confidently towards the best outcome possible.
What To Do During A Drug Possession Arrest?
The most important thing to do during a drug possession arrest is to remain calm and respectful. If you do this, you are hopefully avoiding the risk of additional charges that could stem from resisting arrest or obstruction, and these charges will not help your case.
Remember that you are innocent until proven guilty, and we will have the opportunity to defend you in court once the arrest is processed and you are given a court date. Request that the court sets your bail during your arraignment and if you are allowed bail and able to pay it, post it and start working with a skilled Phoenix drug possession lawyer immediately. If you are unable to pay your bail or are not granted bail, have a family member contact us so that we can begin working towards getting you a misdemeanor sentence.
Working with experienced Phoenix drug possession lawyers will help you in staying safe from any other additional charges that you might encounter. Moreover, you will also have someone who clearly understands drug crimes, narcotic drugs offenses, drug possession charges, and marijuana possession charges to help you out.
In such complex cases, only a skilled lawyer with an understanding of drug possession laws would be able to form a trustworthy lawyer-client relationship and help you prepare an effective criminal defense strategy.
115+ Five-Star Google Reviews
"Attorney Divelbiss is bright, hard-working, and well-versed in criminal law. His legal writing is superb, and his commitment to his clients is outstanding. He will fight for you and offer you the best defense possible. Additionally, he is a pleasure to work with. I fully endorse this lawyer."

Josephine Hallam, Attorney
| | |
| --- | --- |
| | 2999 N. 44th St. Suite 307, Phoenix, AZ 85018 |
| | |
| --- | --- |
| | 8650 N. 35th Ave. Suite 110, Phoenix, AZ 85018 |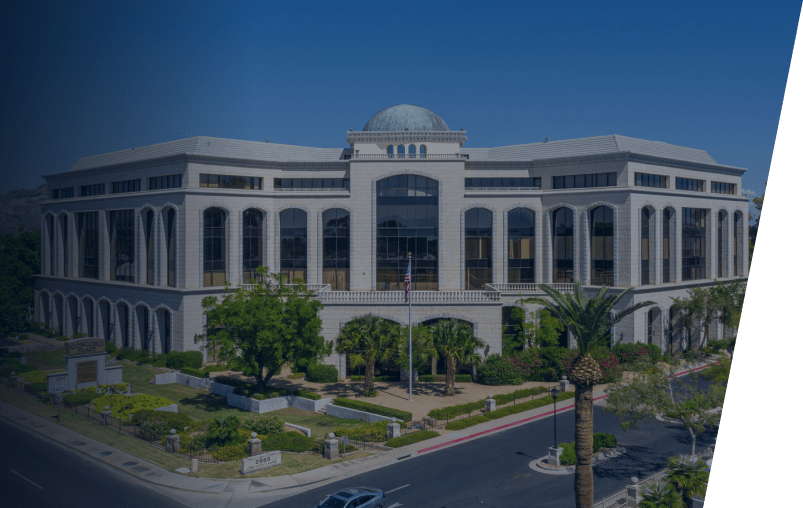 | | |
| --- | --- |
| | 2999 N. 44th St. Suite 307, Phoenix, AZ 85018 |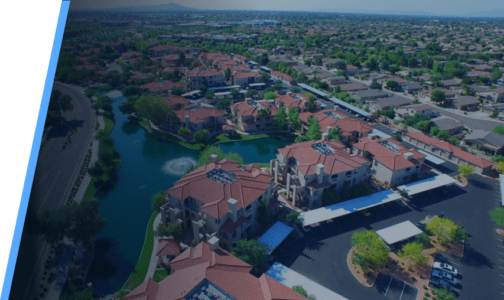 | | |
| --- | --- |
| | 8650 N. 35th Ave. Suite 110, Phoenix, AZ 85018 |
Serving the Greater Phoenix Area
Maricopa County
Avondale, Buckeye, Chandler, Gilbert, Glendale, Goodyear, Mesa, Phoenix, Scottsdale, Surprise, Tempe