There are more than 70 million people who have criminal records in the United States. That number is bound to rise in the future. With a large portion of criminal defendants unable to afford an lawyer of their own, it is no surprise that the United States has the largest prison population in the world.
With that in mind, any person facing criminal charges must have expert legal representation. Though the lawyers that work as public defender's office are just as educated and capable as private lawyers, they lack one of the legal profession's most valuable commodities: Time. A public defender is typically bogged down with many criminal defense cases. In some instances, public defenders handle between 80 and 100 cases per week, many of them ending in rushed and unfair plea bargains. Hiring a Phoenix criminal defense lawyer can dramatically increase the likelihood of a favorable outcome in your case.
Watch additional videos on our YouTube channel. Please subscribe to stay current with our new video updates. https://www.youtube.com/@FutureFirstCriminalLaw
Criminal Defense Lawyers
Before you hire a lawyer that specializes in criminal law, it is imperative you know what a criminal defense lawyer can and cannot do. Your lawyer has an overarching swath of legal maneuvers at their disposal. It is their duty to assess your case, inform you of your options and potential consequences, investigate the facts, interview witnesses, confer with the prosecution, and competently represent you in the court of law. A Phoenix criminal defense lawyer will have fewer cases than a public defender. As a result, they will be able to focus more time on your case as well as maintaining contact with their clients. 
DUI
Criminal speeding
Racing
Reckless driving
Leaving scene of accident
Shoplifting
Theft
Trespassing
Criminal damage
Disorderly conduct
Domestic violence
Felony Charges
Felony DUI
Drug possession
Drug sale
Unlawful flight
Theft & criminal damage ($1000+)
Prohibited possession of a weapon
Leaving scene of accident
Aggravated assault
Fraud
When Do You Need A Criminal Defense Lawyer?
Arizona's criminal defense law is complex. Not only is a complete understanding of the law necessary, but your lawyer must understand the judge's temperament, bench record, and the past cases setting precedence. Your lawyer must also be able to recognize the potential errors in the procedure the prosecutor may be guilty of. Listed below, you will learn the circumstances that warrant intervention from an independent criminal defense lawyer:
You have been charged with a crime – Whenever you are charged with a criminal offense, we strongly encourage you to hire an experienced criminal defense lawyer. 
You are guilty of the crime – Contrary to popular belief, guilty people need and deserve representation. If you have committed a crime, hiring a Phoenix criminal defense lawyer can help to negotiate reduced charges or lighter punishment.
If you don't care about the outcome of the case, it's the only time that you wouldn't need a criminal defense lawyer to handle your misdemeanor or felony charges.
The Sixth Amendment has given every citizen in the United States the right to legal representation. However, it does not guarantee the public defenders will not be overworked and uncompensated. It is critical to your legal defense to work with an experienced criminal defense lawyer in Phoenix that has the time and know-how to appropriately represent you.
Why Choose Future First Criminal Law?
At Future First Criminal Law we have years of successful experience in the courtroom. What sets us apart; our lawyers have experienced life as both attorney and defendant. In his youth, Zachary Divelbiss was charged with crimes and spent time in jail. At this time, he realized there was an inordinate amount of people of color, impoverished individuals, etc. being convicted of crimes because they did not have appropriate representation. We started this law firm to represent the very people that have far too often been overlooked by society. They are all but guaranteed to be convicted of a crime unless they work with a knowledgeable lawyer specializing in criminal defense law. To receive your free consultation, contact us today.
100+ Five-Star Google Reviews
"Attorney Divelbiss is bright, hard-working, and well-versed in criminal law. His legal writing is superb, and his commitment to his clients is outstanding. He will fight for you and offer you the best defense possible. Additionally, he is a pleasure to work with. I fully endorse this lawyer."

Josephine Hallam, Attorney
| | |
| --- | --- |
| | 2999 N. 44th St. Suite 307, Phoenix, AZ 85018 |
| | |
| --- | --- |
| | 8650 N. 35th Ave. Suite 110, Phoenix, AZ 85018 |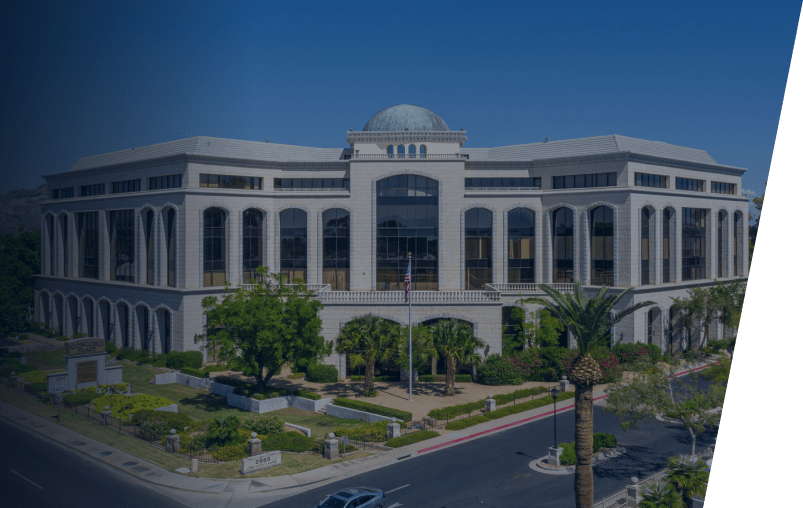 | | |
| --- | --- |
| | 2999 N. 44th St. Suite 307, Phoenix, AZ 85018 |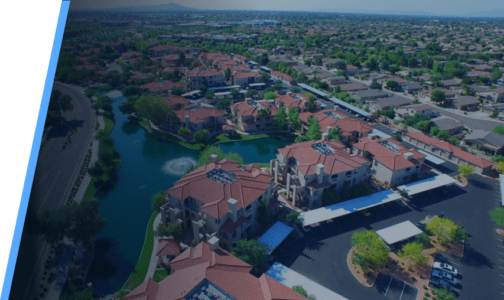 | | |
| --- | --- |
| | 8650 N. 35th Ave. Suite 110, Phoenix, AZ 85018 |
Serving the Greater Phoenix Area
Maricopa County
Avondale, Buckeye, Chandler, Gilbert, Glendale, Goodyear, Mesa, Phoenix, Scottsdale, Surprise, Tempe